La Maison Christophe Michalak
New brand
With the launch of their brand in 2013, Michalak Paris, Christophe and his wife, Delphine, promoted their modern and fashionable style of pastry, which gives pride of place to beautiful seasonal products. They also created a masterclass which shakes up the concept of the cooking class. Their desire? To make pastry more accessible and to show that making a cake with a dash of cutting-edge style can be simple, effective and elegant.
Throughout his career, Christophe Michalak has constantly evolved to take the approach of creating a modern and nomad pastry that is easy to carry and to savour. He also chooses to use natural dyes based on fruits and vegetables, raw sugars, such as cane sugar, Vergeoise or even muscovado sugar.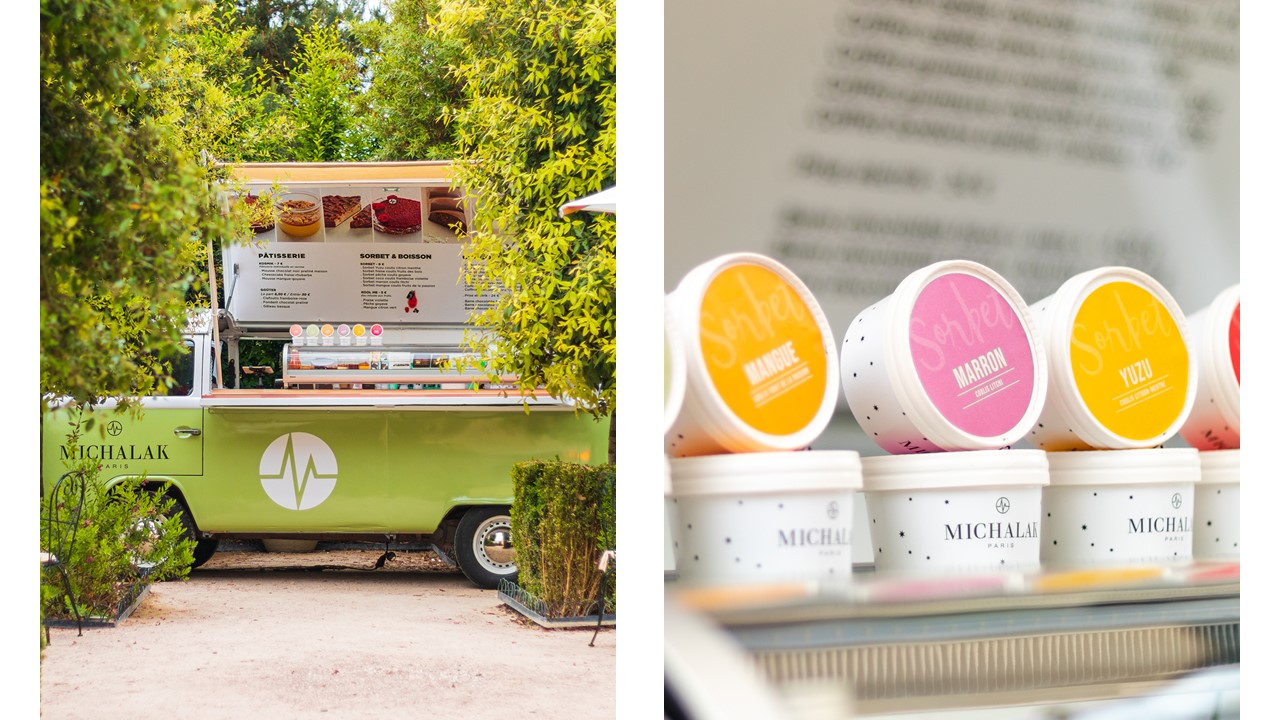 La Vallée Village welcomes the Maison Christophe Michalak, known worldwide for its bakery, using seasonal products. Verrines, traditional pastries to take away, chocolates and ice cream will be on offer throughout summer for the brand's distinctive green Combi food truck. Come and discover these unique culinary creations in the Jardin of La Vallée Village.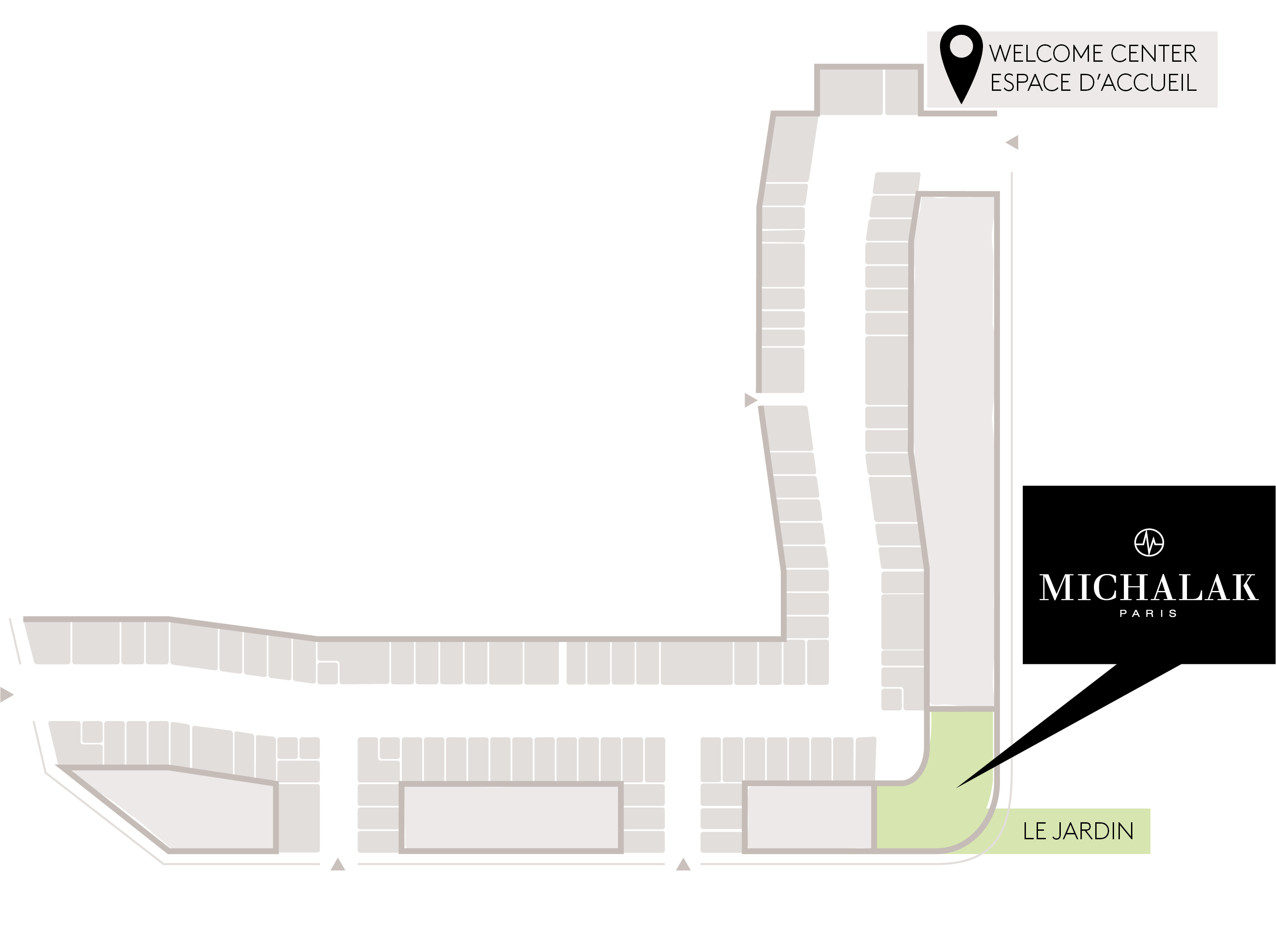 OPENING HOURS